So from last quarter we had to do a "Fashion" inspired shoot. I'm not too fond of fashion, but I am very fond of portraits so I figured i'd combine the two and do an "Avant Garde" inspired shoot. I created these head pieces from fake flowers, leaves, and twigs I got from the dollar store. It wasn't too hard, but through doing this, I realized that I have an interest in crafting (among the millions of other things i'm interested in :p).
The model is a school-mate of mine,
Mónica Lee Treviño
. She was a great help and I was happy to work with her.
Anywhoo, I hope you enjoy.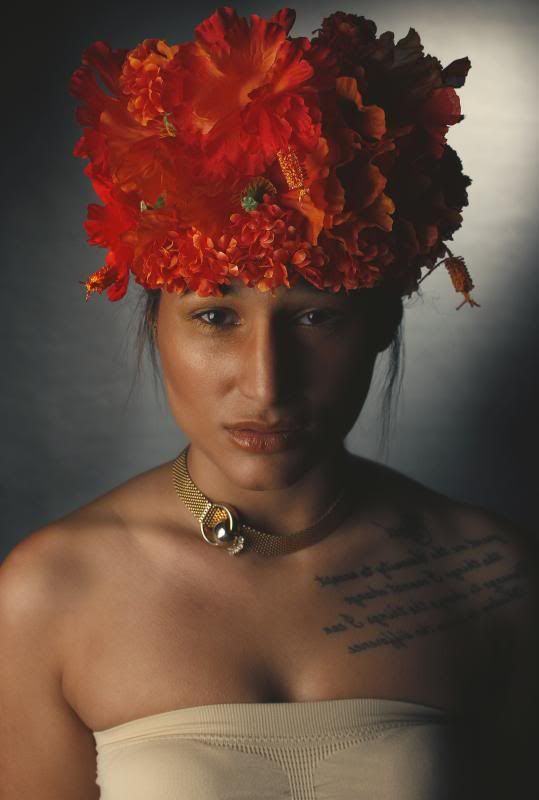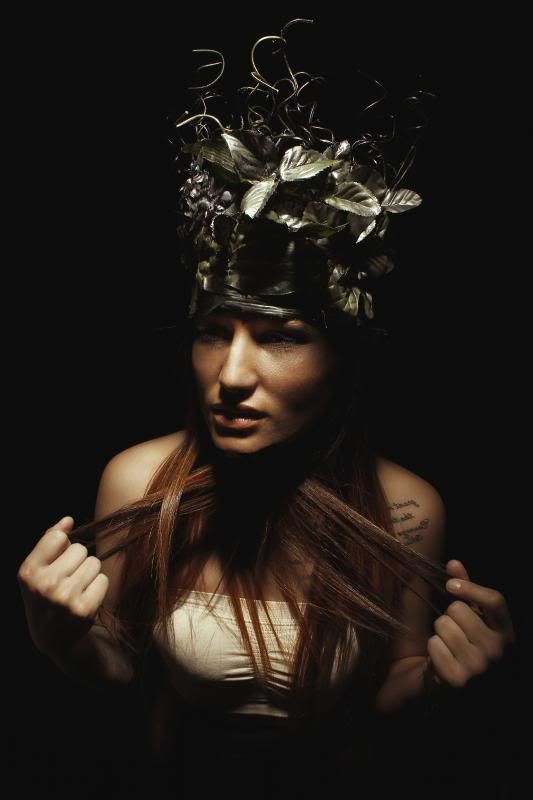 I had a lot of fun with this shoot and the editing. I'm so mad at myself though, these are the only shots I got from the shoot because I accidentally deleted the rest -____- I NEVER make that mistake...until now obviously. I'll have to be more careful.
Leina